2017 Trends in Cancer Care Drugs
Frank Magliochetti Report
Cancer drug development will continue to be a key focus area in 2017. While the number of new cancer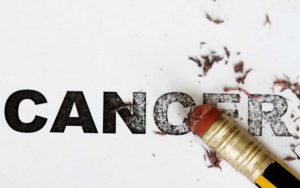 cases in the United States each year remains constant at about 1.7 million, the American Cancer Society says that the cancer death rate has plummeted 23 percent since the early 1990s. This is largely due to improved diagnostics, early detection, and new medications and treatments.
There has been extensive development of cancer medications in the past decade, and the development of oncology drugs will continue to be a key focus area in 2017. There are several important factors affecting cancer drug development in the upcoming year, including a large number of clinical trials already underway, the possibility of shortened regulatory approval time, and increases to consumer cost.
Cancer Drug Development
Extensive development of cancer medications is already underway, and much of this development will continue into 2017. New medicines, just launched within the past five years, now treat more than 20 types of tumors, according to a new report from IMS Institute for Healthcare Informatics. In fact, there were 70 new oncology treatments for more than 20 uses launched from 2011 to 2015. Further research of these new agents will likely result in approval for subsequent indications and provide therapeutic options to more patients.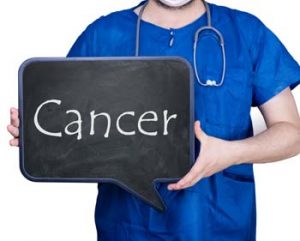 While there is substantial opportunity in the cancer drug industry, there will also be stiff competition in 2017. More than 500 companies are actively engaged in developing oncology drugs. Collectively, these companies are pursuing nearly 600 indications, primarily for non-small cell lung cancer, breast, prostate, ovarian and colorectal cancers.
This giant and diverse group of pharma companies has created a healthy pipeline of oncology drugs in clinical development. In fact, the pipeline of cancer drugs in clinical development has grown more than 60 percent over the past ten years.
Nearly 90 percent of these drugs are targeted agents, and the trend towards targeted agents will likely continue. There are more than 120 clinical development project underway for targeted agents to treat non-small cell lung cancer and melanoma, for example, and each features different mechanisms and combinations that promise new benefits.
It is taking less time for new cancer treatments to receive regulatory approval. The median time from patent filing to approval for cancer drugs in the U.S. dropped from 10.25 years in 2013 to 9.5 years in 2015. Initiatives such as the FDA Breakthrough Therapy designation expedite development and review of drugs that treat serious or life-threatening diseases or conditions.
Patient Costs may Rise
In campaign speeches, the new President-elect of the United States has promised changes to the Affordable Care Act, and these changes may increase patient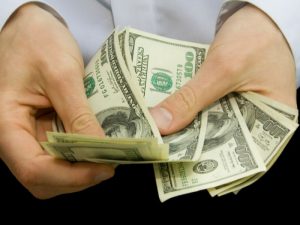 costs. Average treatment costs for a year of cancer care for patients with commercial insurance plans rose 19 percent to $58,097 in 2014.  Cost increases in 2017 may depend on where the patient receives care. Outpatient services account for more than half of the total costs, according to the IMS report, and the average combined total cost of all  drugs used by the patient accounts for 28 percent of the total cost of care.
Average costs for administering cancer drugs are usually twice as high when patients receive treatment in hospital outpatient settings than when they receive care in physician offices. Higher costs for outpatient care increases patient cost responsibility. Coupons and other forms of assistance may offset the cost to consumers.
Source
http://onlinelibrary.wiley.com/doi/10.3322/caac.21332/abstract
https://morningconsult.com/wp-content/uploads/2016/06/IMS-Institute-Global-Oncology-Report-05.31.16.pdf
North Andover, Massachusetts
This column of posts is directed at the Healthcare Industry.  Frank plans to release a new site dedicated to the industry.  He currently assists companies who are building, restructuring, transforming and resurrecting there business's. An example of his client base are, Xenetic Biosciences , IPC Medical Corp, Just Fellowship Corp, Environmental Services Inc., Parsons Post House LLC, ClickStream Corporation as well as having a business talk radio show; The Business Architect on the URBN network.